Meet Your Instructor
Carla Hulce
Carla Hulce has worked with schools, districts, and states to implement successful turnaround and transformation services. Prior to starting HCG, Ms. Hulce served as associate director of the Small Schools Workshop, working on small school and smaller learning community initiatives in large urban, suburban, and rural school districts, such as Chicago; Dallas; Houston; and Oshkosh, Wisconsin. She served as a leadership coach for the Chicago High School Redesign Initiative and Senior Program Associate at the American Institutes for Research. Ms. Hulce has over 20 years of experience providing schools and districts with expertise in the design of specialized learning environments aimed at improving the academic achievement of gifted students and students with disabilities.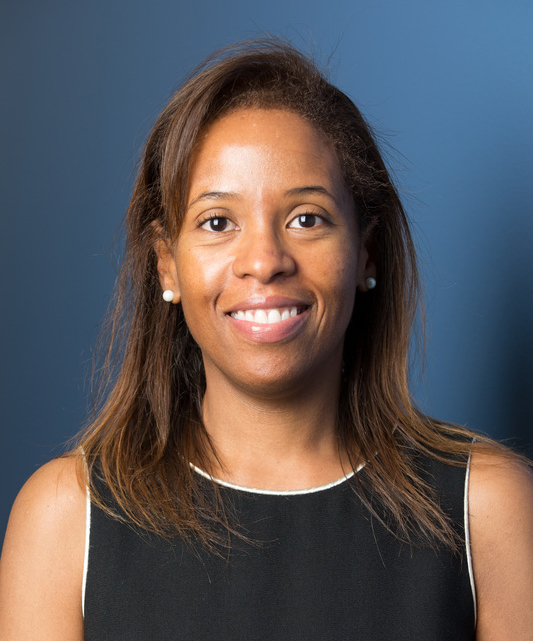 TORSH Talent Partners
TORSH Talent helps programs implement recommended practices while supporting practitioners through the entire growth cycle of assessment, observation, feedback, goal-setting and coaching.