Easing the Path to Compliance for Education Certification Programs throughout Colorado
As schools throughout Colorado offering Certification in Education look for ways to comply with the updates to SB19-190, Torsh users report being ahead of the curve when it comes to showing proof of practice.
Want an easier way for your program to meet CDE requirements?
Proof of Practice, Simplified
Of the five core principles outlined by the Colorado Department of Higher Education, one specifically refers to the regular monitoring, evaluation, and assessment of candidates. According to existing Torsh users impacted by these changes, video is a major component, and their use of Torsh has allowed them to more effectively adapt to this requirement.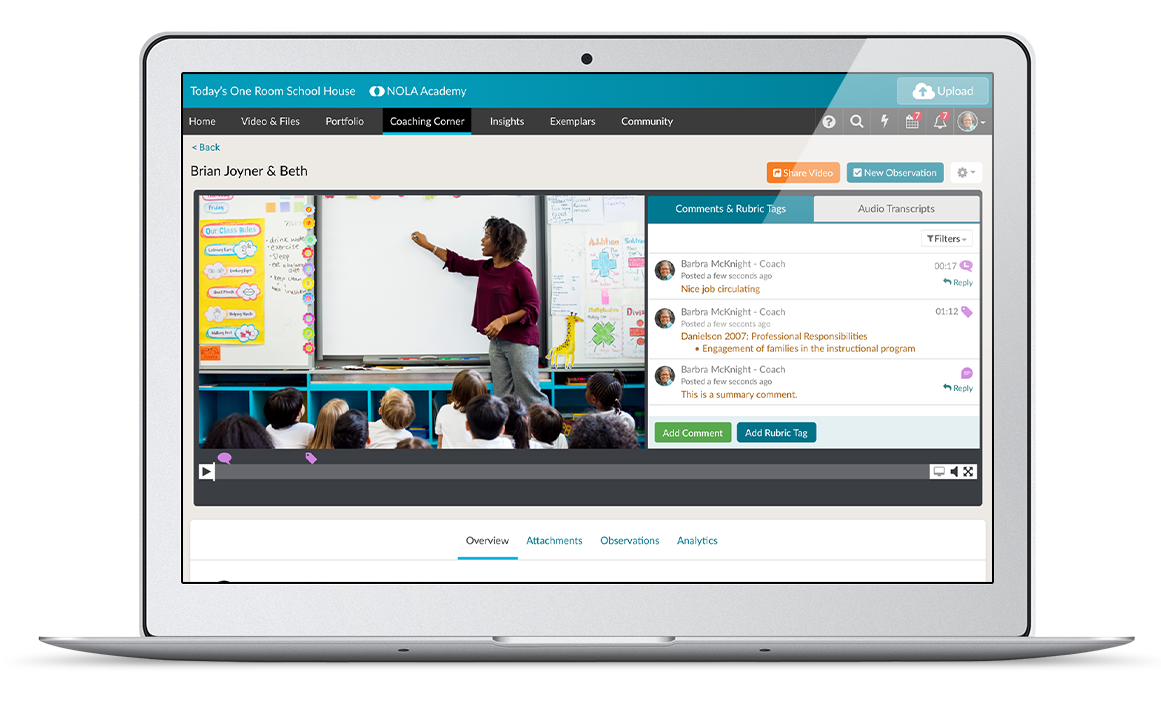 Beyond Colorado, similar programs with unique needs but common goals are seeing success through platform adoption. The Steinhardt Teacher Residency program at NYU offers its master's degree candidates the opportunity to apprentice full-time with highly effective teachers across the country while completing all of their required coursework online. The teacher apprentices enrolled in this program use TORSH Talent to capture their classroom experiences on video and share them with their faculty advisors.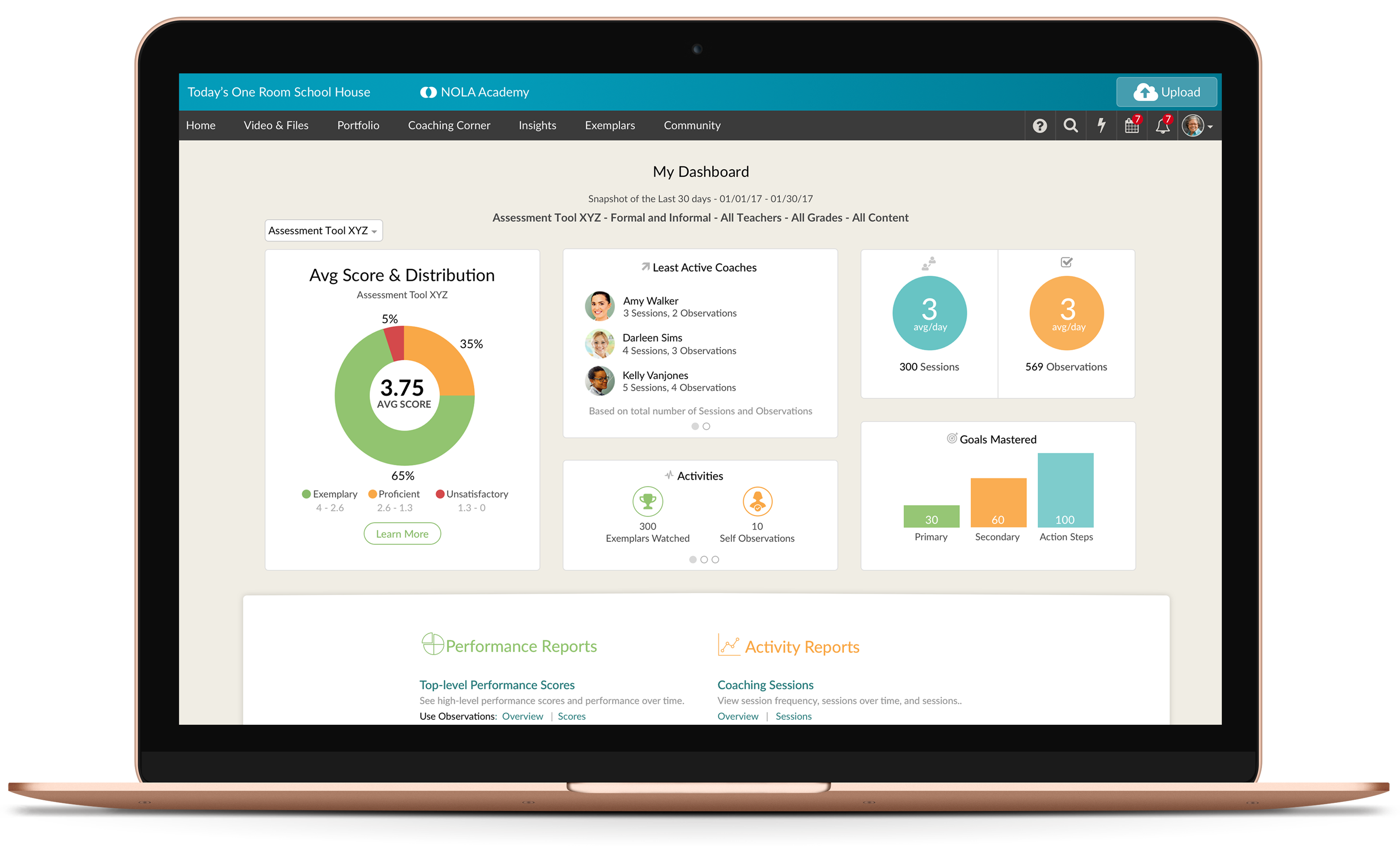 Tracking Student Performance
Johns Hopkins School of Education utilizes TORSH Talent to create online portfolios of their students' performances in the classroom for their teacher education programs. Faculty, coaches, and supervisors observe teachers in action and provide feedback with TORSH Talent's versatile suite of observation, feedback, and coaching tools. TORSH Talent is also symbiotically integrated with JHU's current LMS, Blackboard, to maximize their existing system and create further efficiencies.
Want an easier way for your program to meet CDE requirements?
Complete the form below to learn more about the benefits to those within the Higher Education space, then schedule a time to talk to a Higher Education Specialist to discuss how Torsh could benefit your program.