Online vs In-Person Instructional Coaching Comparison
Download Child360's Full Report from Their Two-Year Study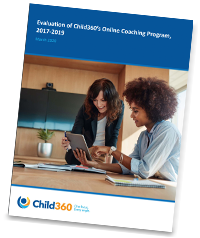 If your organization is exploring the benefits of an online coaching method whether it is to replace your in-person program or as a supplement, this free report provides the detailed results from an in-depth study by Child360. The report provides valuable data that compares the cost, time, and effectiveness of in-person, online, and blended coaching methods.
Key Outcomes From The Study
Power Packed Features That Drive Results
Participating teachers of Child360s study cited the following benefits of using TORSH Talent as their coaching platform:
> Receiving specific, written feedback from their coaches;

> The flexibility to review video-based feedback at a convenient time of their choosing; and

> Eliminating the need to set aside a block of time for an in-person visit. 
Not only did the TORSH Talent platform make it easy for coaches to be generous with their feedback, but the virtual nature of the platform also enabled deeper coaching as eloquently summed up by one of the coaches.
"Online coaching also allows me more intentionality in its focus on actual coaching."
TORSH Talent offers a comprehensive suite of professional learning tools for educators and practitioners. The platform is packed with everything you need to ensure a productive, professional learning experience.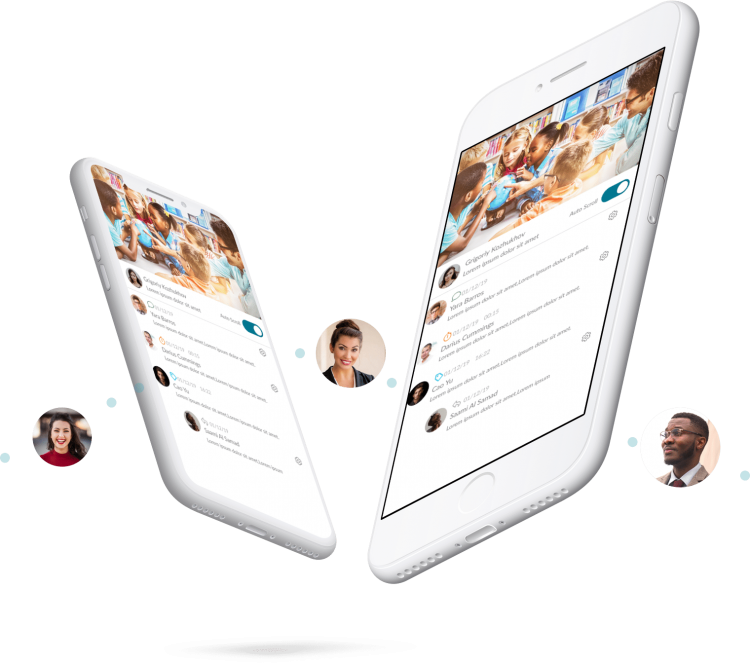 TORSH Talent
The most comprehensive platform for all of your professional learning needs
Bring TORSH Talent into your organization and start seeing results!