TORSH is ESSER Eligible!
Accelerate learning recovery and elevate your teacher support practices with TORSH Talent, our dynamic virtual platform for learning and collaboration.
Request a Demo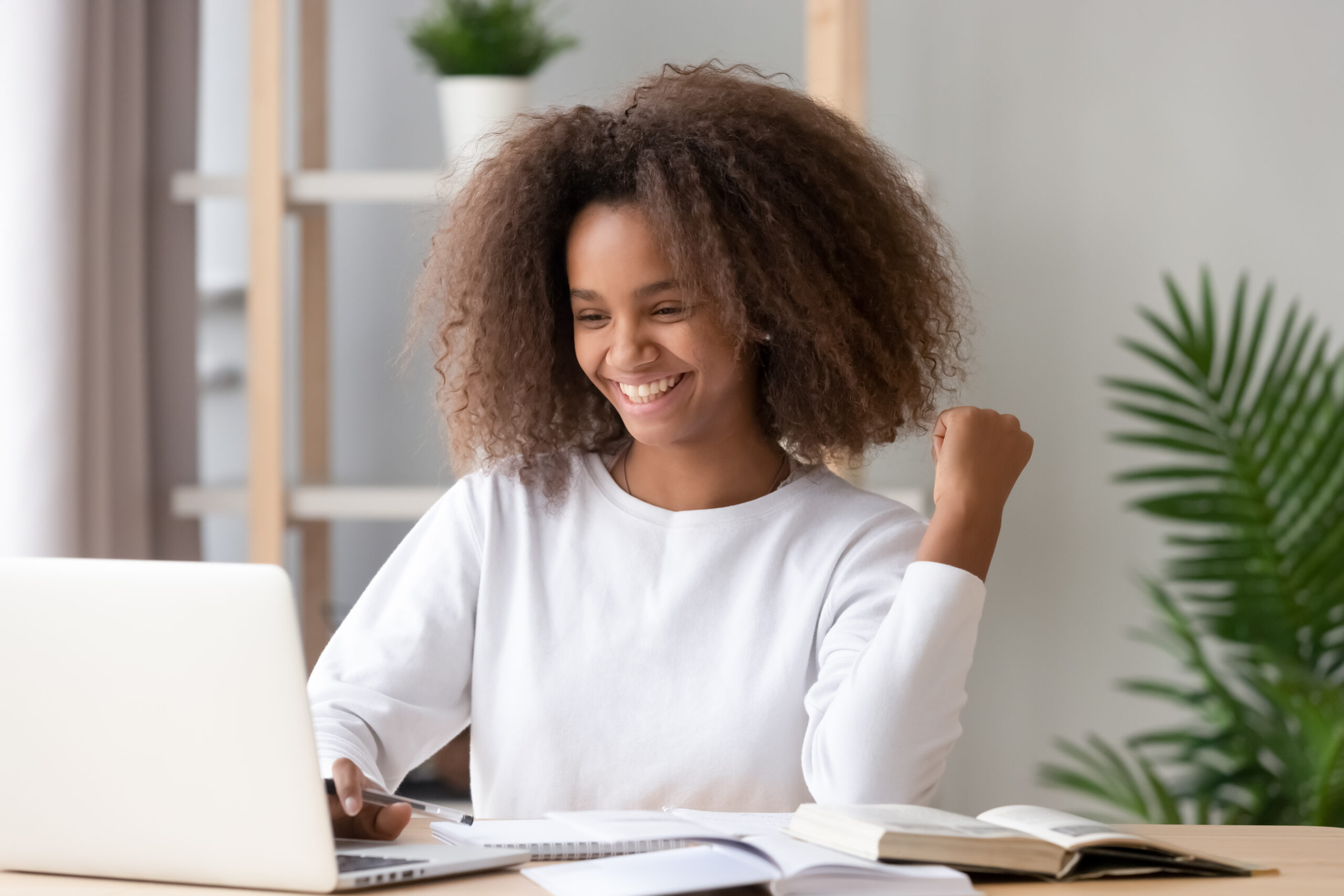 TORSH Talent is an All-in-One Professional Learning Platform
Support your educators to grow their practice through a variety of learning modalities.
With TORSH Talent, teachers can:
Record themselves teaching;

Reflect on their own practice;

Collaborate with colleagues;

Receive time-stamped and actionable feedback from in-district coaches and school leaders;

Review exemplar collections that administrators have curated.
TORSH Talent is the only professional development platform that is HIPAA- and FERPA-compliant and serves tens of thousands of users in over 2,000 schools, universities, and organizations in the United States.

Invest in Teaching Effectiveness With All Three Rounds of ESSER Funds
School systems can use all three rounds of ESSER Funds (ESSER, ESSER II, or ESSER III) to invest in TORSH as part of their efforts to address critical student needs now while building towards a sustainable future.
Our online professional learning platform, TORSH Talent, offers sustainable and effective solutions for a wide range of schools, districts, and organizations working in the K-12, Early Education, and Early Intervention space.
TORSH Meets ESSER Requirements
Our virtual professional development platform allows you to:
Address learning loss & learning acceleration;
Invest in proven, high-impact strategies;
Design for equity;
Plan spending for long-term sustainability;
Nurture professional learning & collaboration;
And more!
"We've been utilizing TORSH Talent in myriad ways over the past three years, but one of the most impactful outcomes of the platform has been the ability for teachers to self-reflect in ways they could never do before. So many of our teachers note the vulnerability in recording and then watching their practice, but they also comment on how powerful it is for their own learning and self-growth."
"With TORSH, I have the evidence, I have the feedback – it's all right there. It's time stamped…. You don't have to sit there and try to remember what you said when you were in the middle of something. The platform allows us to really focus our coaching conversations and provide targeted feedback in a way that simply isn't an option when relying on memory alone."
"At Success Academy, we use TORSH Talent in multiple ways, ranging from training to observing teachers to performance reviews. TORSH Talent gives our instructional leaders the capacity to observe, provide feedback, set goals, and collect data on teacher performance – all in one place."

Request A Demo
Learn more about how TORSH can support your efforts to accelerate learning, address learning loss, and invest in the future health of your school or district.
Let us know your contact details, and we will be in touch soon!
Don't worry, we won't sell your contact information or automatically sign you up for any newsletters!