Transforming Instruction for Student Success
We harness the power of video, actionable data and expert coaching to promote high quality growth opportunities for educators, accessible at anytime and from anywhere
Reflect. Collaborate. Measure. Coach.
Our video-based products and services make it easy for educators to reflect on practice, collaborate with mentors and peers, measure the effectiveness of classroom instruction, and receive high quality coaching at scale.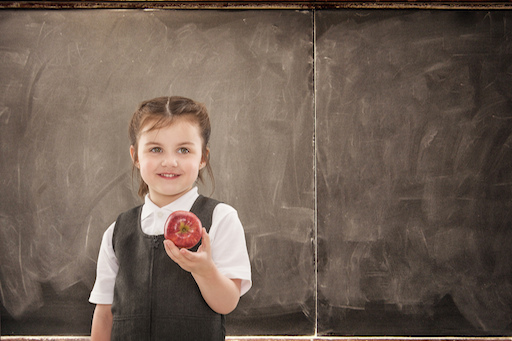 Transform teacher development with
Torsh TALENT™
Do your teachers need more time to reflect on practice? Would you like to reduce travel time spent on visiting faraway schools? Are you an administrator who needs to perform classroom observations and provide timely feedback? If you answered yes to any of these questions, Torsh TALENT can help you by simplifying the capture, upload and storage of long form classroom video.
Customer Corner: Success Stories
We have wonderful customers that are improving the lives of teachers and students everyday. At Torsh, our top priority is supporting our customers in achieving their objectives. We take pride in making sure our products and services are evidence-based and effective and that our customers are 100% happy. Don't just take our word for it, hear what our customers have to say!