Transforming Instruction for Student Success
We harness the power of video, actionable data and expert coaching to promote high quality growth opportunities for educators, accessible at anytime and from anywhere
Reflect. Collaborate. Measure. Coach.
Our video-based classroom observation tools make it easy for educators to reflect on practice, collaborate with mentors and peers, measure the effectiveness of classroom instruction, and receive high quality virtual coaching at scale.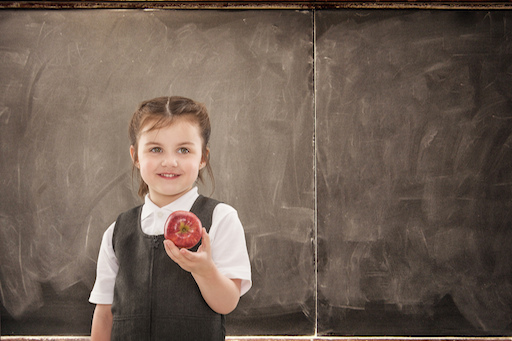 Transform teaching with
Torsh TALENT™
Do your teachers need more time to reflect on practice? Would you like to reduce travel time spent on visiting faraway schools? Are you an administrator who needs to perform classroom observations and provide timely feedback? If you answered yes to any of these questions, Torsh TALENT can help you by simplifying the capture, upload and storage of long form classroom video.
Client Use Cases: How We Help You Succeed
We provide innovative professional development solutions for the education sector including early education, K-12, higher education and service organizations. Torsh TALENT is a comprehensive platform and professional development solution that is adaptable to the individual needs of our clients. Whether you are looking to connect educators to high-quality instructional coaching, or are looking for a tool to help support new teachers in their development, Torsh TALENT can provide you with the products and services to create lasting change.