Power packed features drive results
Nurture a culture of continuous improvement and growth with a comprehensive suite of professional learning tools for educators and practitioners. The TORSH Talent platform is packed with everything you need to ensure a productive professional learning experience.
Request Demo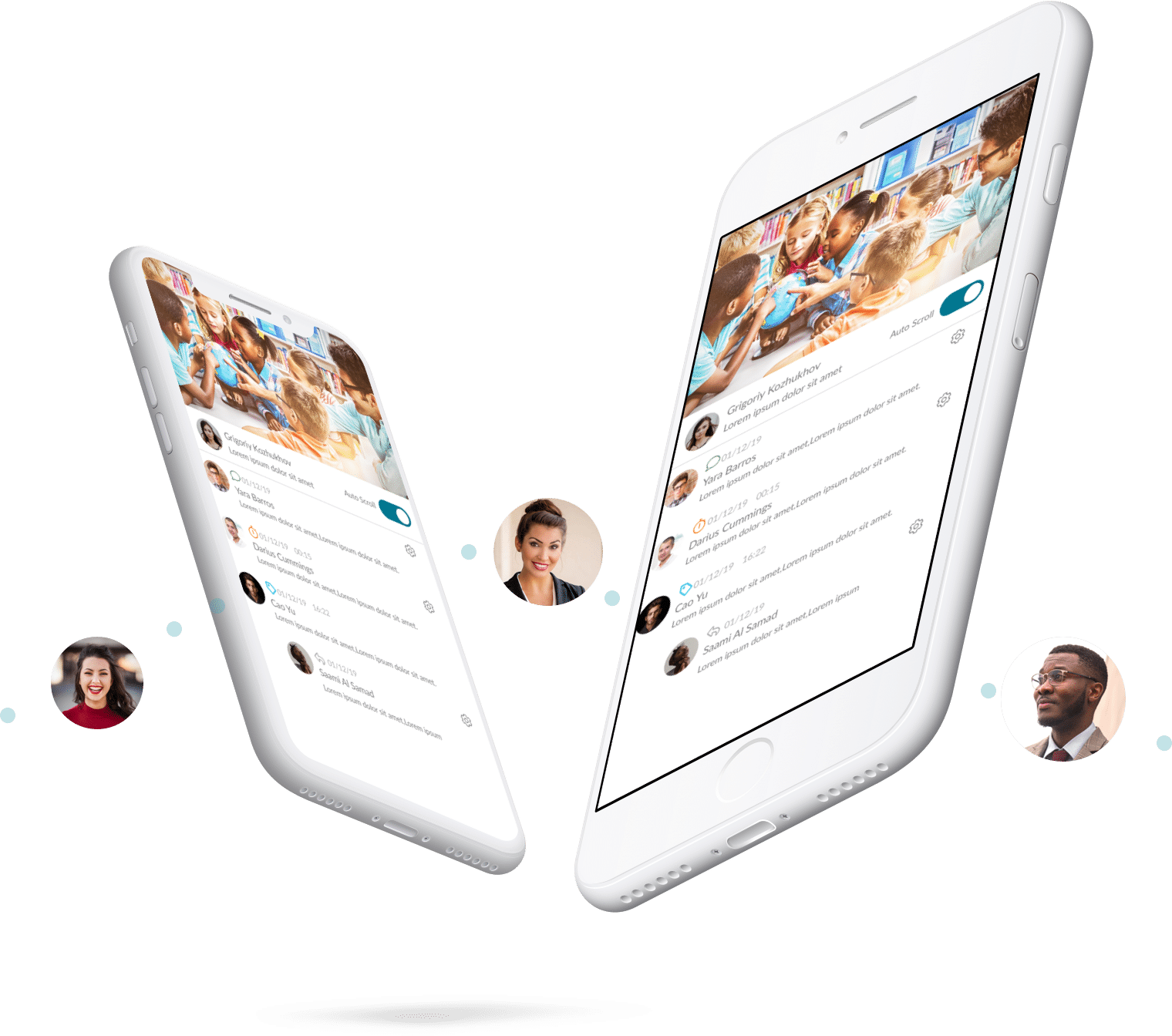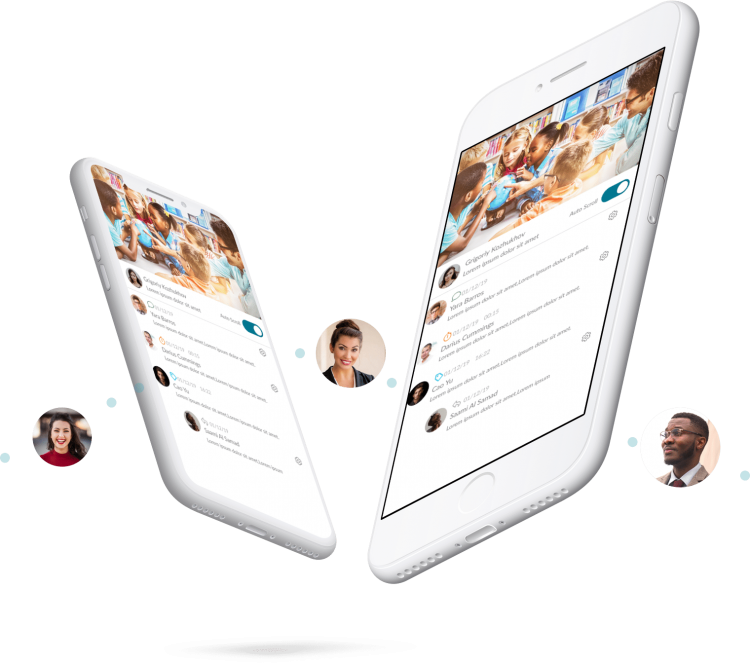 Feedback and Observation
TORSH Talent provides you with an exceptional framework for collaborating, performing observations, and delivering evidence-based feedback. The time-synced commenting feature allows you to mark a moment in a recorded video observation with a text or audio comment. The natural meticulousness of this feature heightens focus by documenting precisely what happened and when, creating freedom for an educator to concentrate on what they can learn from that specific event or scenario.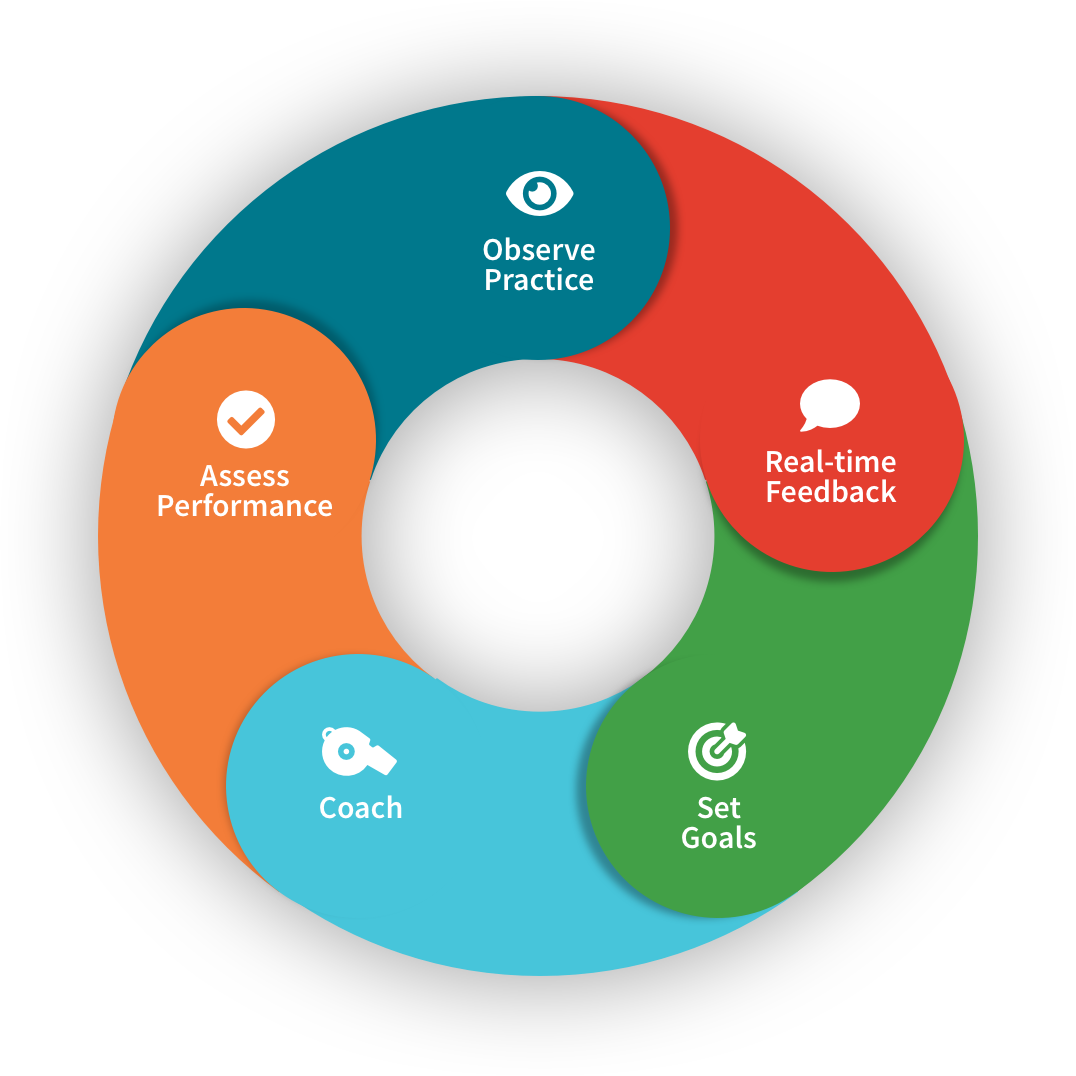 Coaching Corner
Think of Coaching Corner as a digital portfolio that gathers everything you need to manage and support your mentees in one convenient place. This module aggregates all of the workflows, activities, interactions, goals, assessments, artifacts, and data that are important in the process of developing, supporting, and providing structured feedback to mentees. Coaching Corner seamlessly incorporates into your routine and makes your life easier.
"TORSH Talent provides a central location for everything you need to complete a productive video observation – easy upload, a place for supporting documents, and a time-stamped comment feature."
Insights
TORSH Talent provides a data-driven approach to gauging performance and efficiently evaluates information collected directly from the user's Talent account. TORSH Talent automatically captures and catalogs all interactions that are generated by users. The Insights feature compiles this data into useful reports that help you gain perspective into what educators are doing, how their learning is progressing, and what is working for them in their classrooms. These built-in reports allow an administrator to track data at the user level, school level, and the district/network level. We are continually adding new and custom reports to meet your latest requirements. Don't see what you need? Just ask!
"At Rockdale County Public Schools, our principals and coaches have access to data-driven proof that was obtained from TORSH Talent's Insights Advanced Reporting Tool that embedded professional development directly impacts teacher retention and elevates student achievement."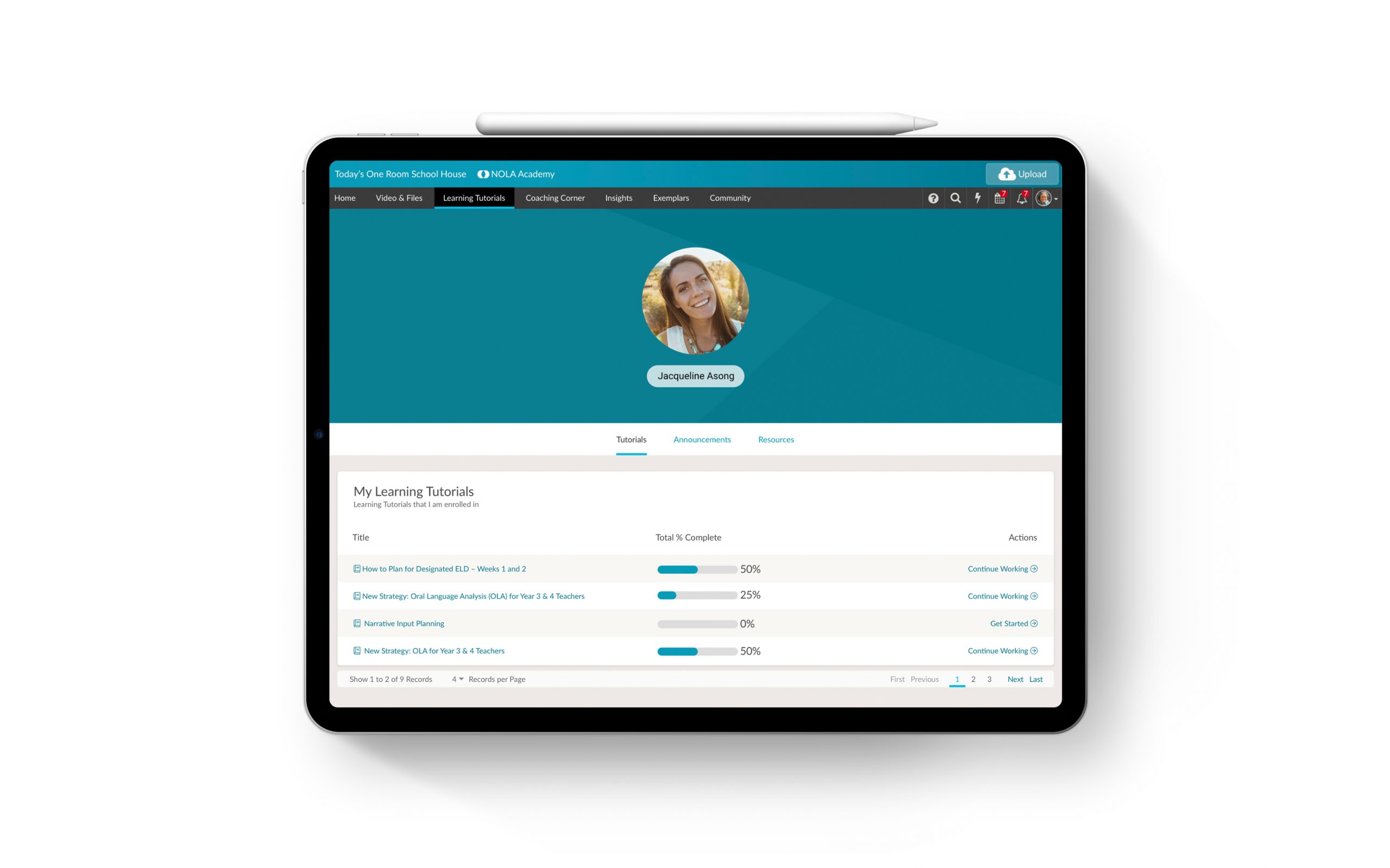 Custom Workflows
Use our built-in authoring tool to develop a structured learning environment geared toward your organizational objectives. The Custom Workflows module allows you to deploy and track online learning with simple enrollment, assignment, modification, and duplication. Easily monitor and report on a user's progress using competency-based assessments, completion percentage, and more.
"The Custom Workflows module has opened up so many ways to support the teachers and administrators that I coach. As a virtual coach, you have to utilize the tools you have in the best way possible. For me, custom workflows are a way that I can assist the teachers that I'm working with without having to be on site. I'm able to identify patterns and then provide specific groups of teachers with appropriate resources. I use the custom workflows as my funnel, where I have all the teachers I work with go for all of their support, including videos, reflection sheets, and other resources. I'm learning new ways to use them every day!"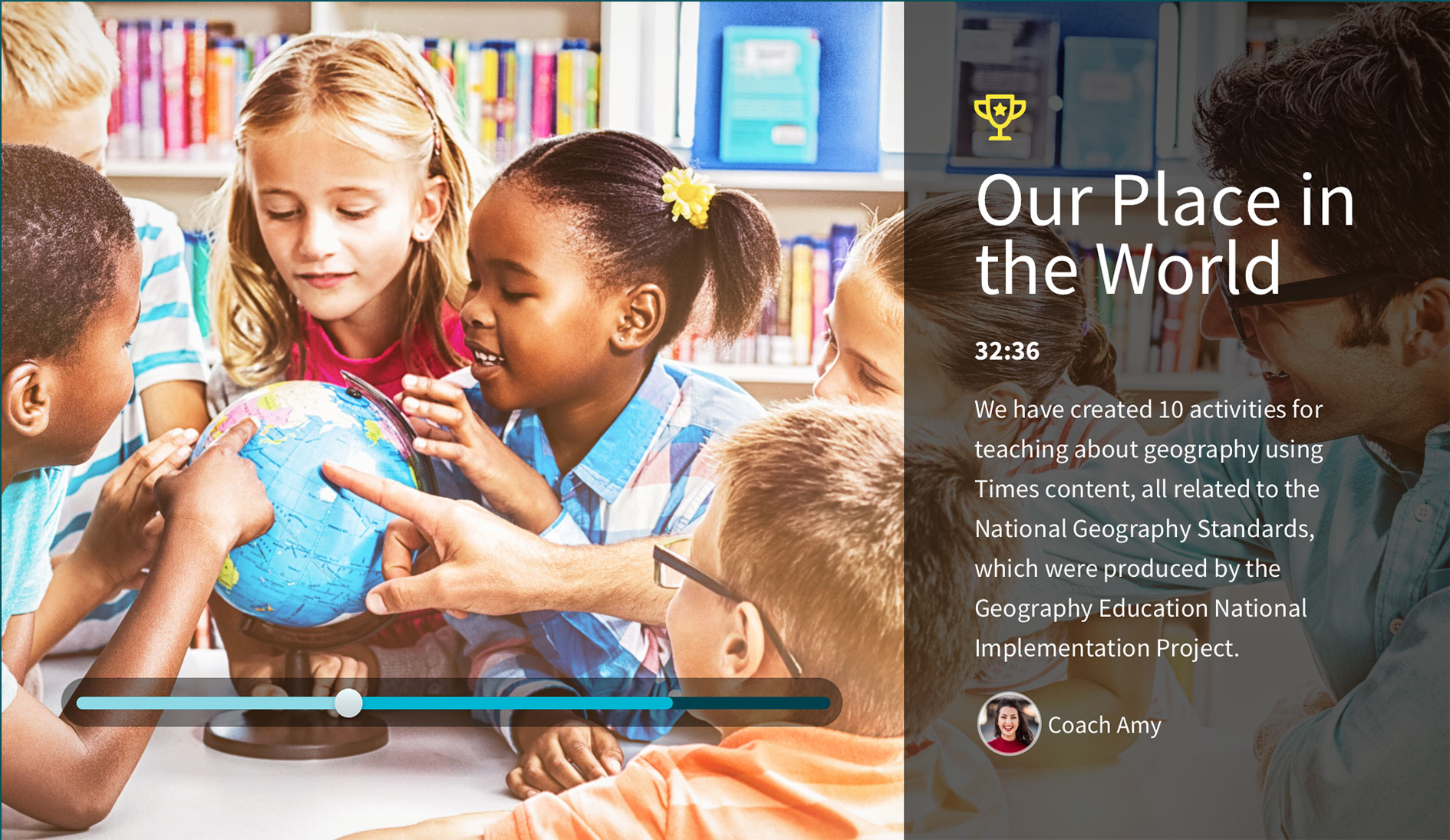 Exemplar Library
TORSH Talent allows you to create a tailored collection of artifacts that can be highlighted and replicated throughout your organization or network. Compile a library of videos, audio, documents, or presentations that are unique to your organization. This is a great way to capture and share benchmarks for excellence with your personnel. Group them any way you wish and control who has access to them and when.
"Using the Exemplar Library, we can share video examples as a teaching tool for providers to expand their knowledge. While it is common for new technology to be intimidating, our providers have reported back how user-friendly this platform is."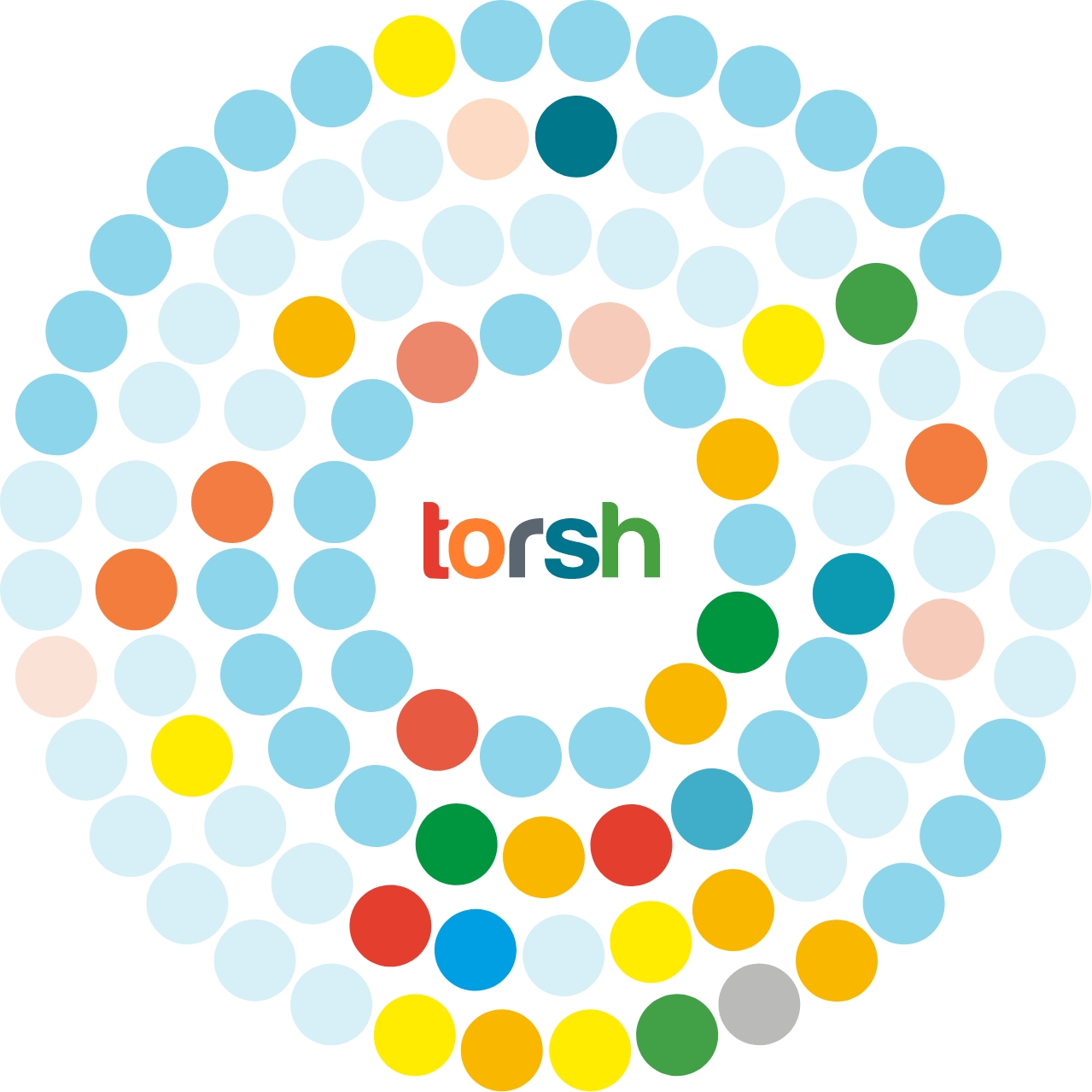 Integrations: LMS, SAML, APIs
TORSH Talent effortlessly integrates with LTI compliant platforms including Canvas, Blackboard, and Sakai. In addition, TORSH Talent facilitates SAML based single sign on directly or via our API to enable harmonious user management across different software platforms. No need to abandon what you already know; continue using the platforms you have in conjunction with TORSH Talent.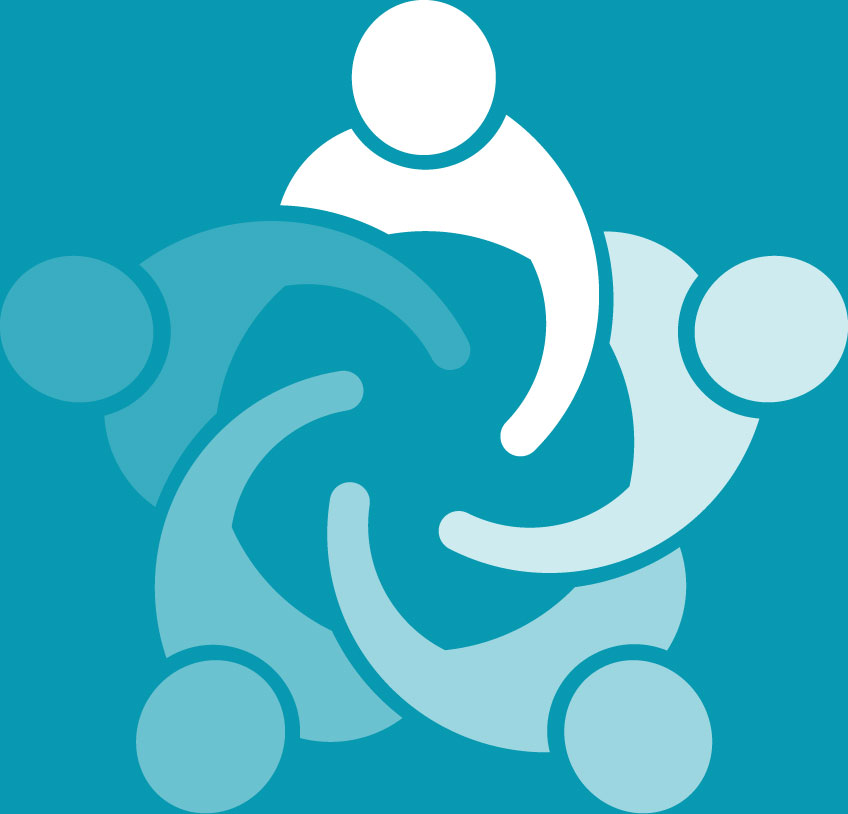 Community
TORSH Talent is proud to support our community of teachers with a straightforward, user-friendly forum. This informal collaboration tool is a great way for users to pose and answer questions among their peers. A comprehensive directory allows you to include anyone using Talent into a Sharing Circle to address a specific topic or group.
eMSS utilizes TORSH Talent's forums and community-oriented features quite extensively. This allows eMSS to establish ongoing discussions and communities of practice among like-minded professionals.
Security and Privacy
TORSH Talent's robust security features ensure peace of mind. All data and records stored on TORSH Talent comply with FERPA to the extent applicable. If your organization requires a higher level of security and regulatory compliance, a HIPAA secure version is available.