Bolster Your Team's Early Literacy Instructional Expertise & Improve Kindergarten Readiness for Your Young Learners
Help educators develop a deep knowledge of research-based early literacy instruction and how to implement it in their classrooms.
Get Started

A New Approach to Professional Learning for Today's Early Learning Professionals
Early learning providers play a critical role in building children's foundational literacy skills and preparing them for future academic success. Yet, only 25% of teacher preparation programs adequately address all components of reading instruction.
With Literacy Masterminds™ and the reading instruction experts at The Literacy Architects, your program's educators will expand their knowledge and confidence in using evidence-based language and literacy instructional strategies.
This innovative approach to professional learning is designed to fit seamlessly into educators' busy schedules. Over 12 weeks, educators will learn how to confidently:
Plan and implement explicit and systematic phonemic awareness instruction
Develop children's alphabet and letter-sound knowledge using evidence-based instructional practices
Reinforce early literacy skills through targeted whole group and small group routines
Assess students' pre-literacy skills using diagnostic assessments

Professional Learning Grounded in Experience and Evidence and Powered by Technology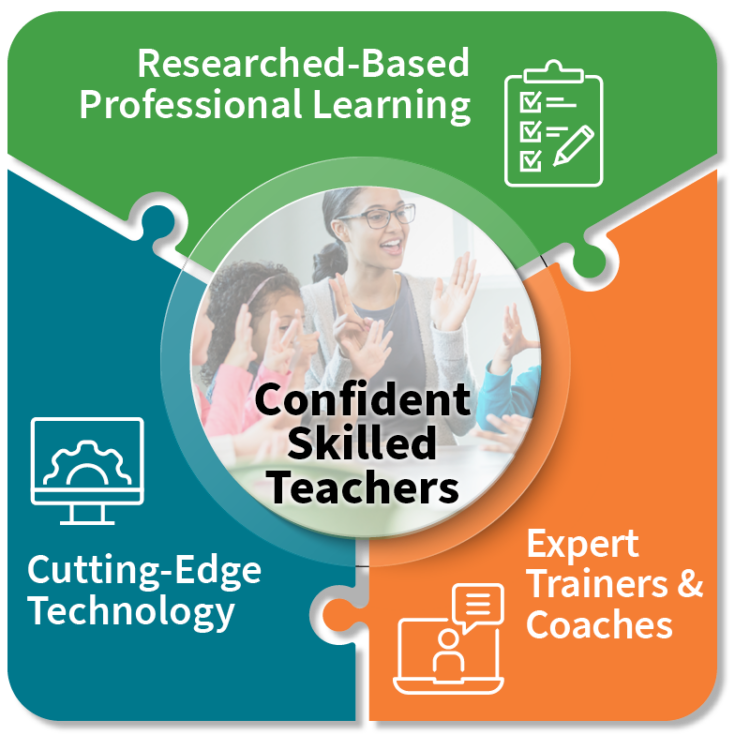 Literacy Masterminds offers a powerful combination of research-based practices, expert trainers and coaches, and cutting-edge technology to help strengthen early literacy instruction.
The Literacy Architects (TLA) provide virtual training, guidance, and coaching aligned to research on the science of reading and with current research on adult learning, including:
A focus on specific literacy routines that are modeled by the trainers
Synchronous meetings in which teachers are actively collaborating, problem solving, and lesson planning with peers
Access to experienced reading specialists and classroom teachers for coaching and feedback
Time to reflect on the implementation of practices from the PD
Synchronous and asynchronous learning and coaching are all conducted through TORSH's intuitive, secure online coaching and professional learning platform for maximum impact.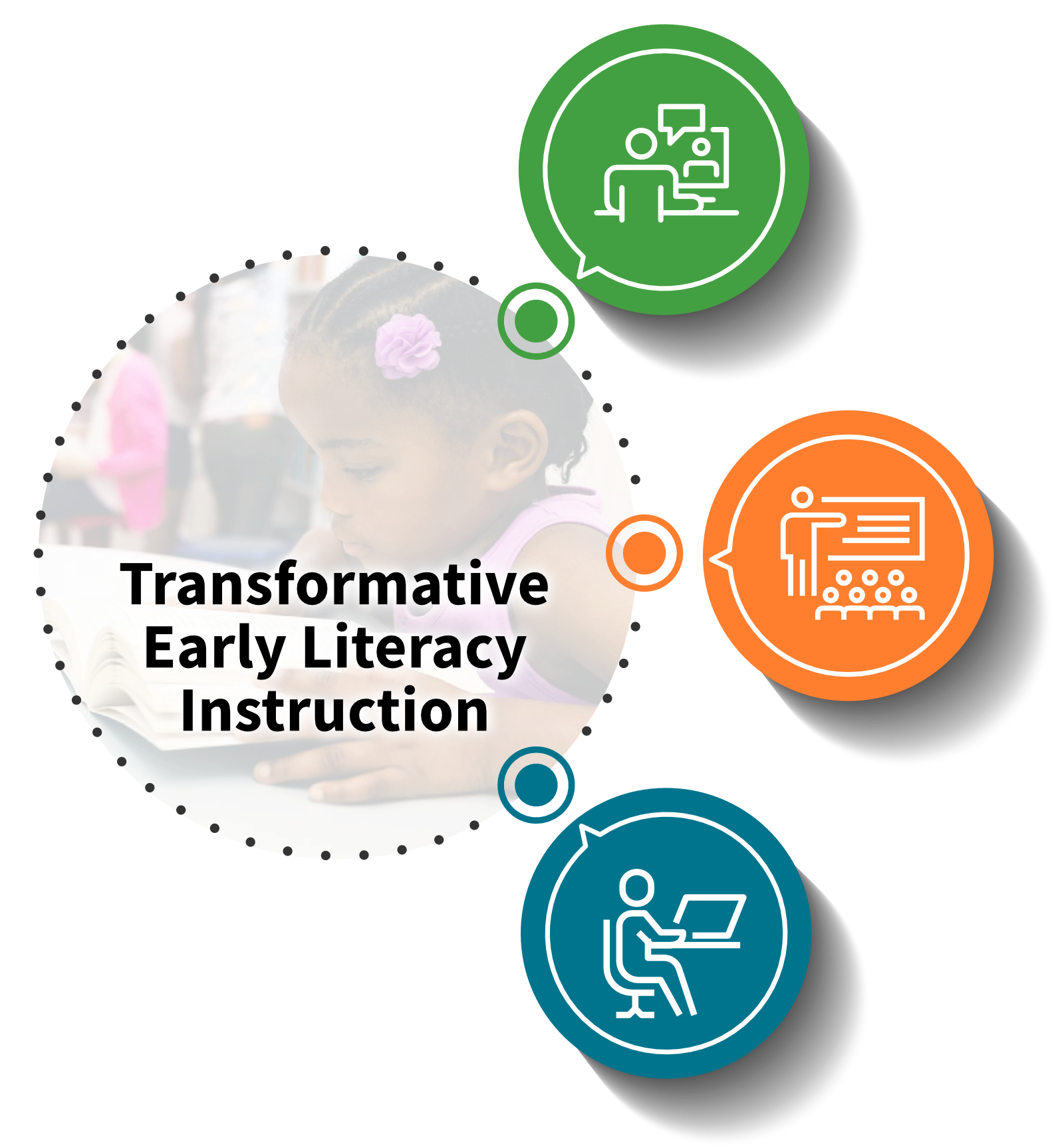 Empower Educators to Incorporate the Science of Reading Into Daily Instruction
Literacy Masterminds provides high-quality professional learning that will transform instruction and prepare your young learners for success with reading. In preschool, this includes:
Developing oral language through read-alouds
Discussions about texts and experiences
Teaching phonemic awareness through hands-on activities
Introducing letters and sounds through explicit instruction
Reinforcing learning with student-led literacy centers
Literacy Masterminds supports up to 20 educators over a 12-week period in learning the fundamentals of the science of reading in the early literacy setting, including instructional routines for phonemic awareness, oral language, and alphabet knowledge.

Synchronous PLC Sessions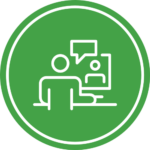 Weekly 75-minute Zoom meeting with course instructors where implementation steps are discussed to prepare educators to integrate what they're learning into their daily instructional routines.
Course instructors are also available once a week for "office hours" during which educators can ask questions about specific students, get guidance to improve their practice, or share a success.

Classroom Implementation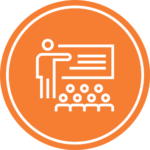 Each week, teachers are asked to implement that week's PD focus with students. They bring back their successes, challenges, and reflections to the next synchronous meeting to debrief with peers and facilitators.
Literacy Masterminds is teacher-driven and fosters strong relationships that continue long after the 12-week course, building a culture of collaboration and communication that supports continued learning and growth for all participants.

Asynchronous Learning & Practice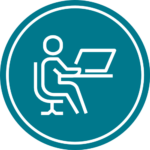 Using the TORSH Talent platform, educators watch short PD videos to build on what they learned during the synchronous PLC meetings. They also complete readings, participate in discussions, and are asked to plan and implement lessons that incorporate the evidence-based instructional practices from that week's PD.
Literacy Masterminds have helped me really hone in on the phonemic awareness and all of the arms of teaching literacy! I have a small group template that I can use and update weekly for individual students and my small groups. I felt supported by my facilitators and my team that I worked with! I learned quite a bit, including how the brain works when students are learning letters and sounds! I've been ignited!
The best thing about Literacy Masterminds is learning the science and the WHY behind everything we were learning. Having the tools and deliverables to immediately implement and do the work with our students has been so helpful. I would absolutely recommend Literacy Masterminds to a colleague who wanted to grow in their understanding and practice of teaching kids how to read!
Ready to Transform Early Literacy Instruction?
Contact TORSH to discuss bringing Literacy Masterminds to your program.