Providing Professional Development & Video Observation Solutions to Schools within the Dallas ISD since 2014
Ask about our special rates for those in Dallas ISD.
Is your school ready to thrive?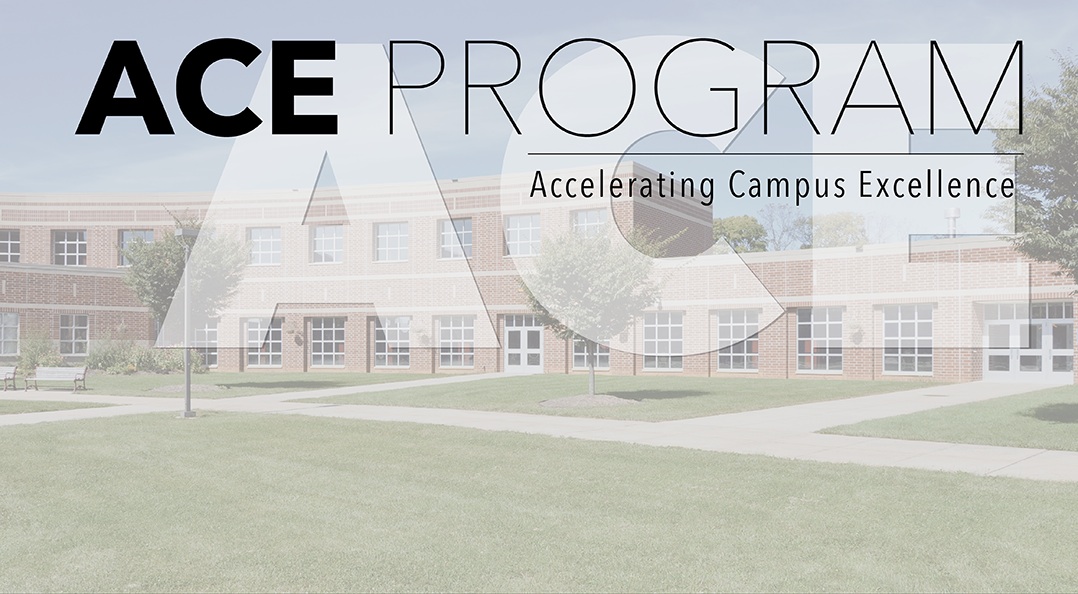 Launch of the Accelerating Campus Excellence (ACE) Initiative
In 2015, Dallas ISD launched the Accelerating Campus Excellence (ACE) initiative which utilizes effective instruction, additional class time, and social and academic skill-building, within a culture of high expectations to guide students toward graduation and college readiness.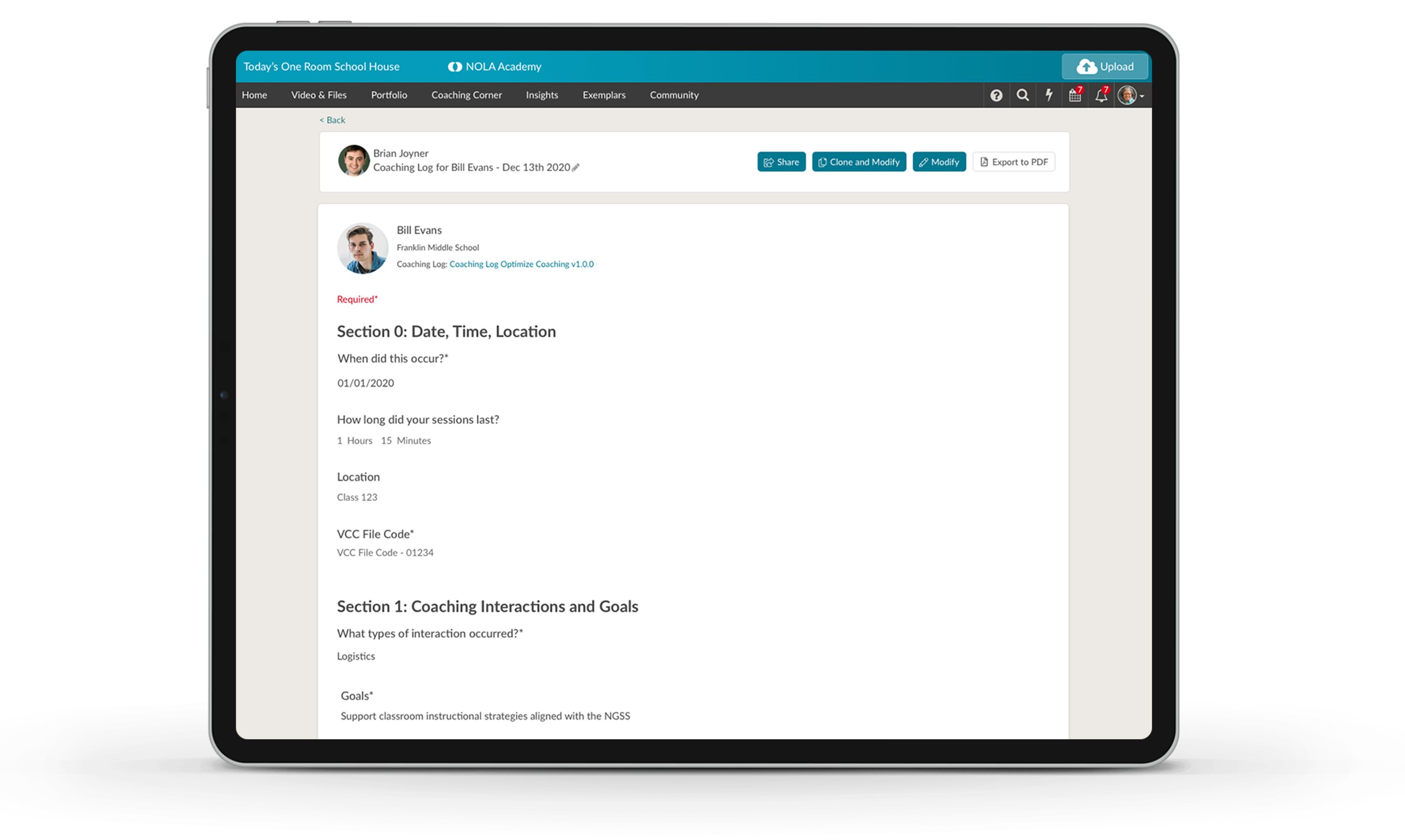 Success in One School That Extended to an Entire District
Our history with the Dallas ISD began in the fall of 2014 working with Ascher Silberstein Elementary School in Dallas, as a result of their search for ways to improve professional development for teachers. Once the value of their use of a video observation platform was made known to others within the district searching for a solution; the partnership between Torsh and DISD was formed.
While our work within the Dallas ISD predates the implementation of the ACE Initiative, the platform had already proven to be a fit.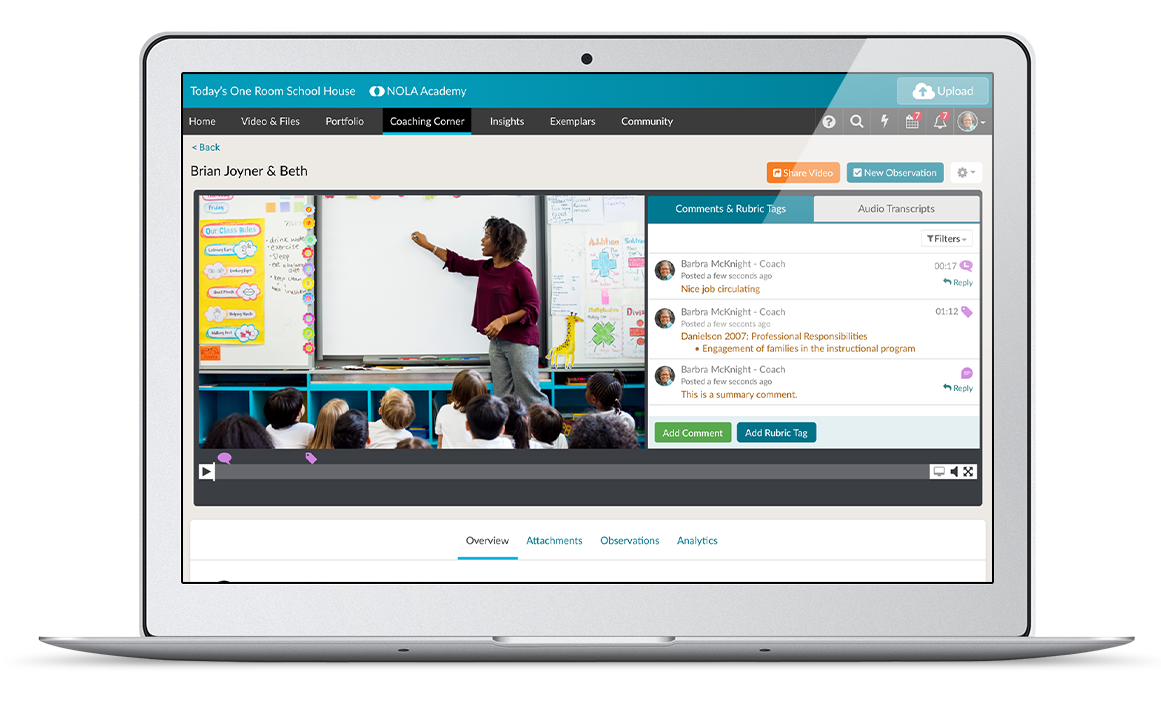 Giving Admins Access to Observe & Identify Top Teachers
The ACE plan works to ensure that effective leadership teams and teachers are in the classrooms where they are most needed by incentivizing top teachers and principals to relocate and work at some of the district's lowest-performing schools. To identify those top teachers, administrators needed a way to observe them in action, a core feature of the TORSH Talent platform.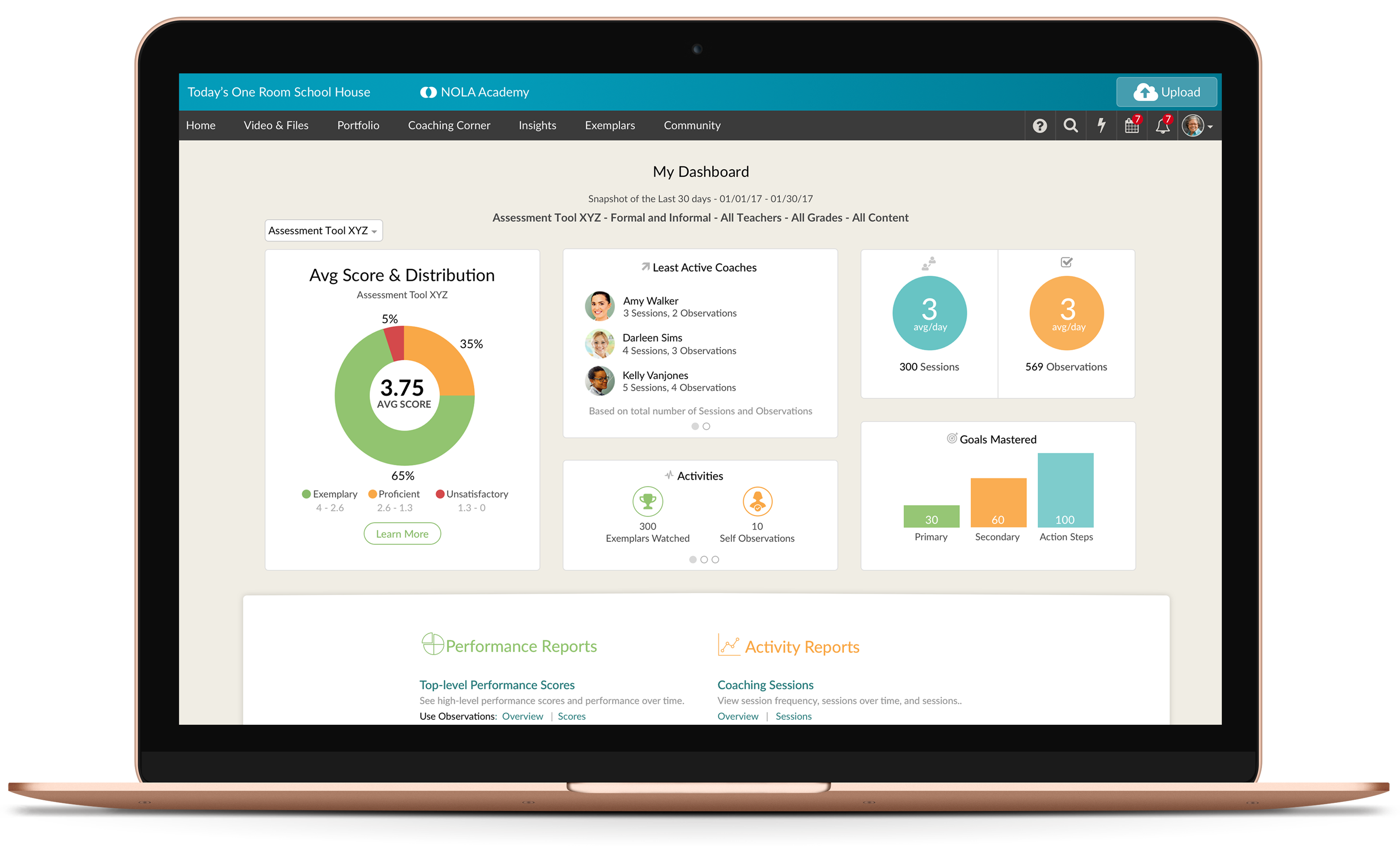 Tracking the Impact of Teacher Excellence Initiative (TEI)
Tracking the effectiveness of the placement of top teachers into the DISD's highest-need campuses is vital to monitoring the success of the program. Administrators monitor and meet regularly to review the data which informs decisions made at the department, school and district levels.
Is Your School Ready to Thrive?
The Dallas Independent School District (known as Dallas ISD) is the second-largest public school district in the state of Texas, and the 14th largest nationwide. It covers a diverse metropolitan region of twelve counties, with 160,000 students in pre-Kindergarten through the 12th grade, 227 schools, and 20,000 faculty and staff. Torsh is proud to offer special rates to any of the public schools, independent school districts, charter schools, and private schools within the DISD who are interested in improving their professional development offerings.
Interested in learning more about the success that schools in Dallas and nationwide have had?
Complete the form below to download our K-12 Stories of Success.