Amplify the Impact of Professional Learning
K–12 schools & districts across the country use the TORSH Talent Coaching and Professional Learning System to improve teaching and learning.
Is your school or district ready to thrive?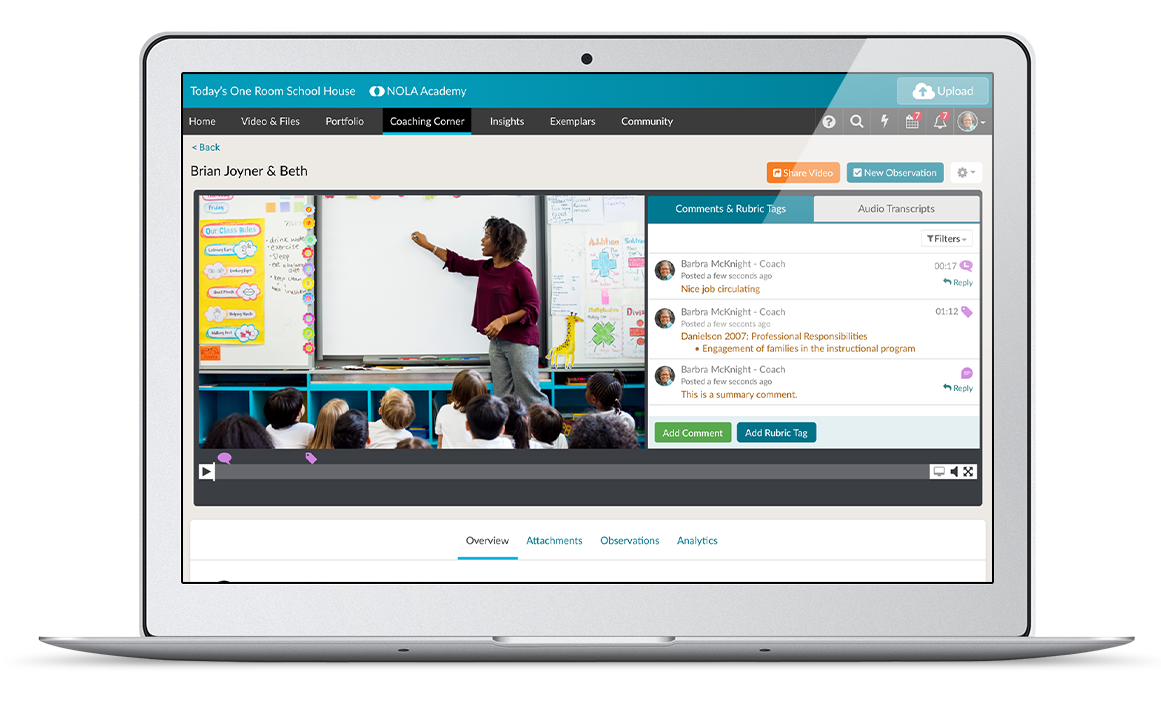 Enhance The Use of Video While Helping Teachers Grow Through Feedback
No matter where instruction takes place: virtually observe and assess instruction while providing feedback and coaching that builds capacity within your school or district.
Provide your educators, coaches, and mentors with an exceptional framework for collaborating, performing observations, and delivering evidence-based feedback.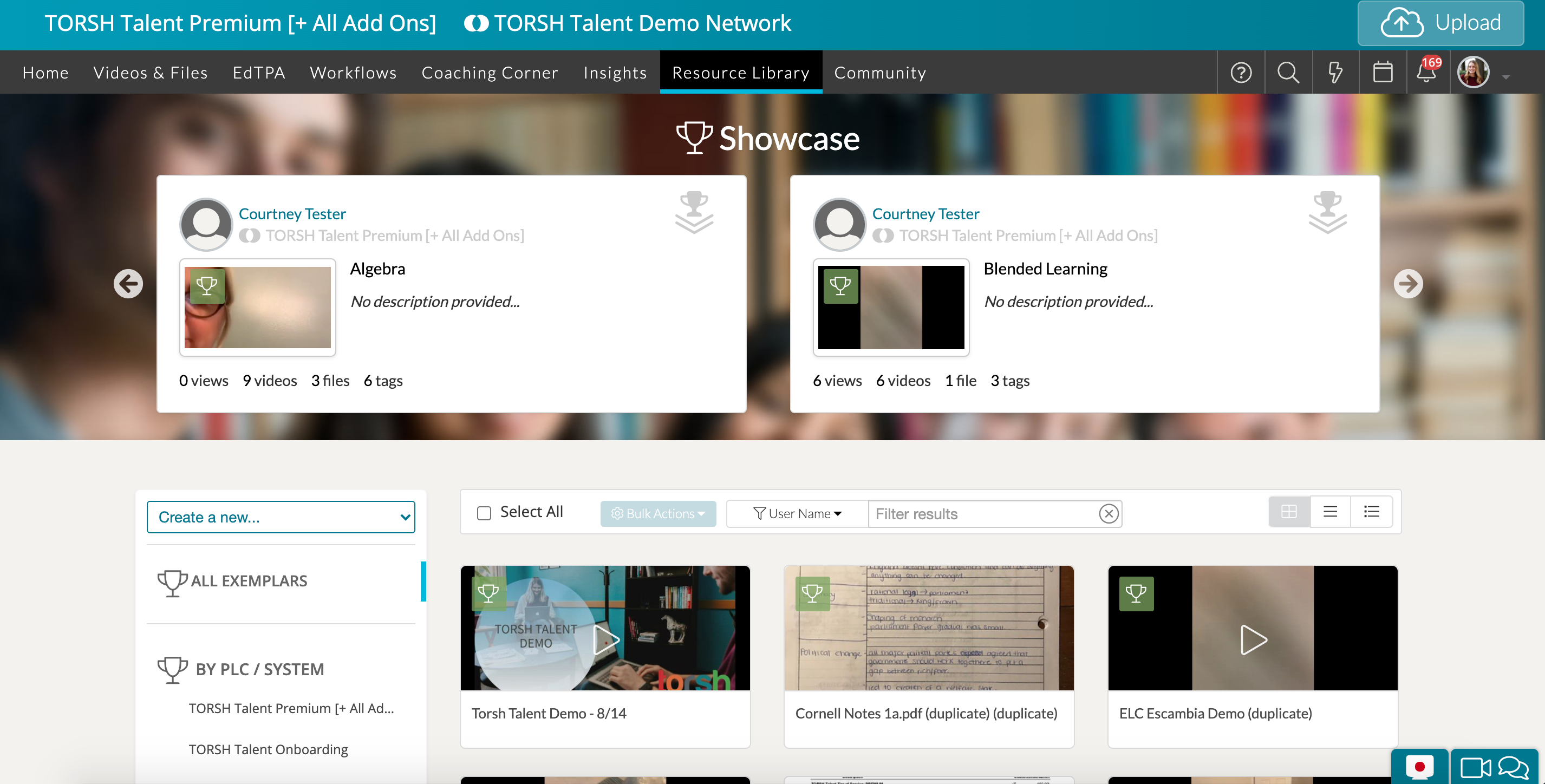 Identify & Promote "Great Practice"
Compile a library of videos, audio, documents, or presentations that are unique to your organization to create an Exemplar Library. Capture and share benchmarks for excellence with your personnel. Group them any way you wish and control who has access to them and when.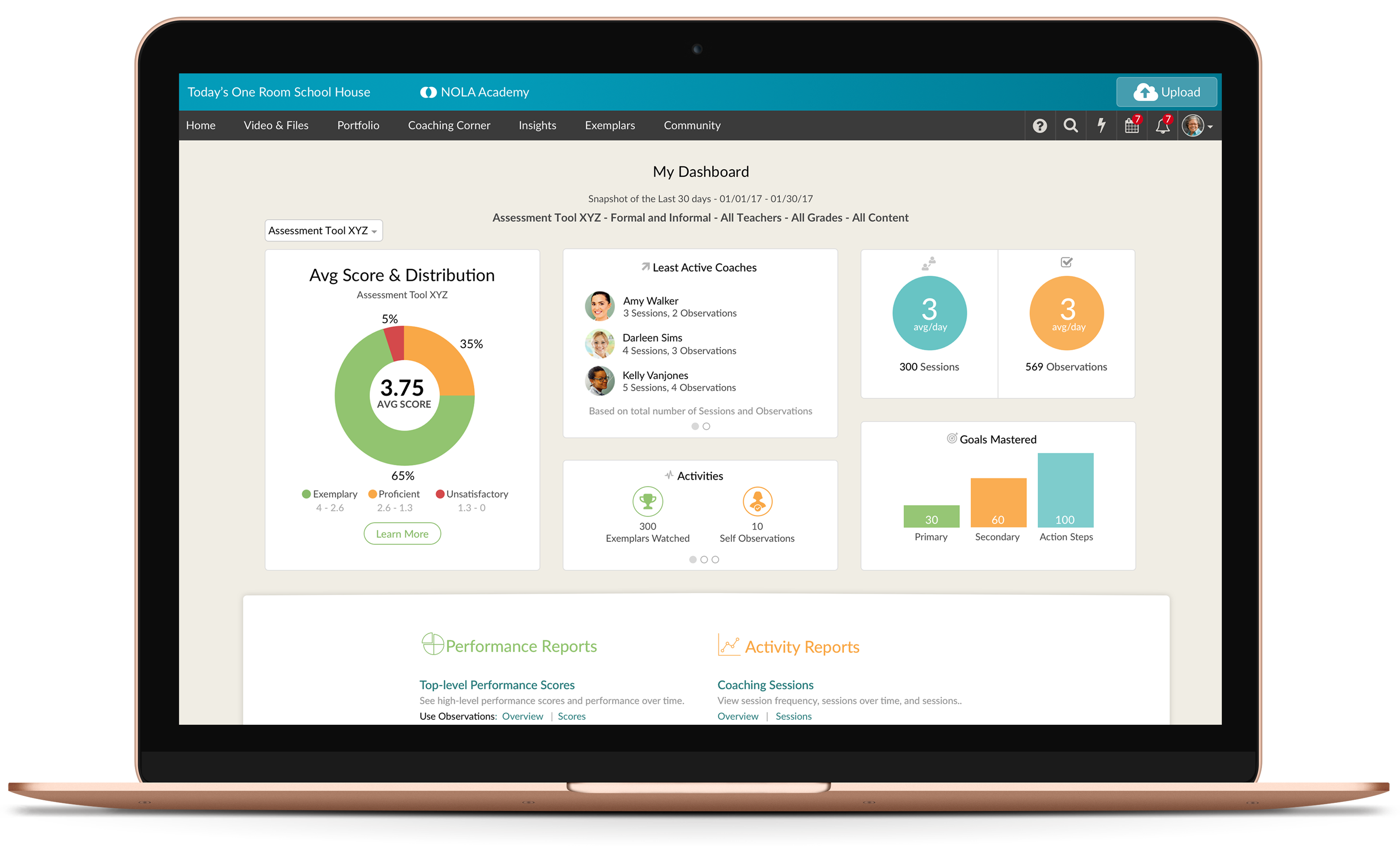 Easily track data to gauge performance and efficiently evaluate information collected directly from every user's account. Automatically capture and catalog all interactions that are generated by users. Built-in reports allow administrators to track data at the user level, school level, and district/network level.

Is Your District or School Ready to Thrive?
The TORSH Talent Coaching & Professional Learning Management System supports the job-embedded educator professional learning that research shows leads to improved student outcomes.
Fill out the form to schedule a consultation with a TORSH video coaching expert to discuss how TORSH supports all professional learning, coaching, and collaboration activities in one FERPA-compliant platform with tools like time-stamped video feedback; discussion forums; goal tracking; and so much more!